I moved to this frozen paradise called Wynyard last september, my work mates tell me one day soon it will warm up.
I been detecting since may 2011 over in the ghost towns of Western Australia, i started the hobby as i had a bad case of gold fever but after 1 to many trips into Coolgardie looking for gold and returning home empty handed i just stuck to coin shooting.
Now have hundreds of pre decimal coins but have to admit finding a good spot to coin hunt in North West Tassie is still a bit tricky.
As in Western Australia you dont have rivers its fairly impossible to pan for gold, where as down here in Wynyard i am often seeing a gold panner or two out about in the many creeks and rivers of this area, so maybe will take my garrett pan out for its first run soon.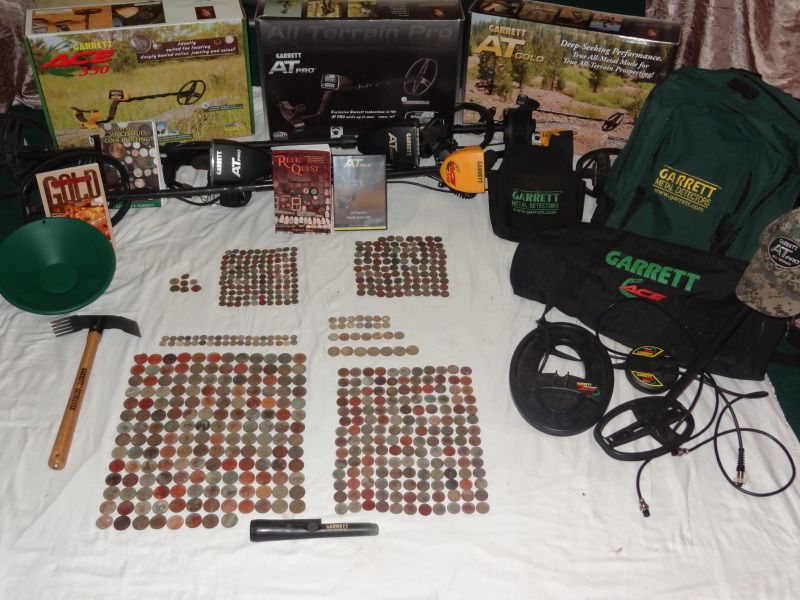 This photo is from last may, taken on my first anniversary of coin hunting, the totals of coins till that point were
Florin 7
Shilling 8
Sixpence 14
Threepence 36
Half Penny 153
Penny 164
One cent 98
Two cent 97
And international coins number 9 plus one 1940s nickel from USA that was chewed to pieces by lawnmower