Hi all
And Thanks Fox, And,,,RON. Hey Ron! Thank you very much for joining and your help showing us the field so very well last time. And permission to look! Its an awesome experience and place and very much appreciated.
Hopefully, i can get there both days. I have to work Saturday night, so only a half day Saturday and all day Sunday.
i had a bit of clay stuck on my boot from the hole with the nugget and panned it for a decent little speck of gold.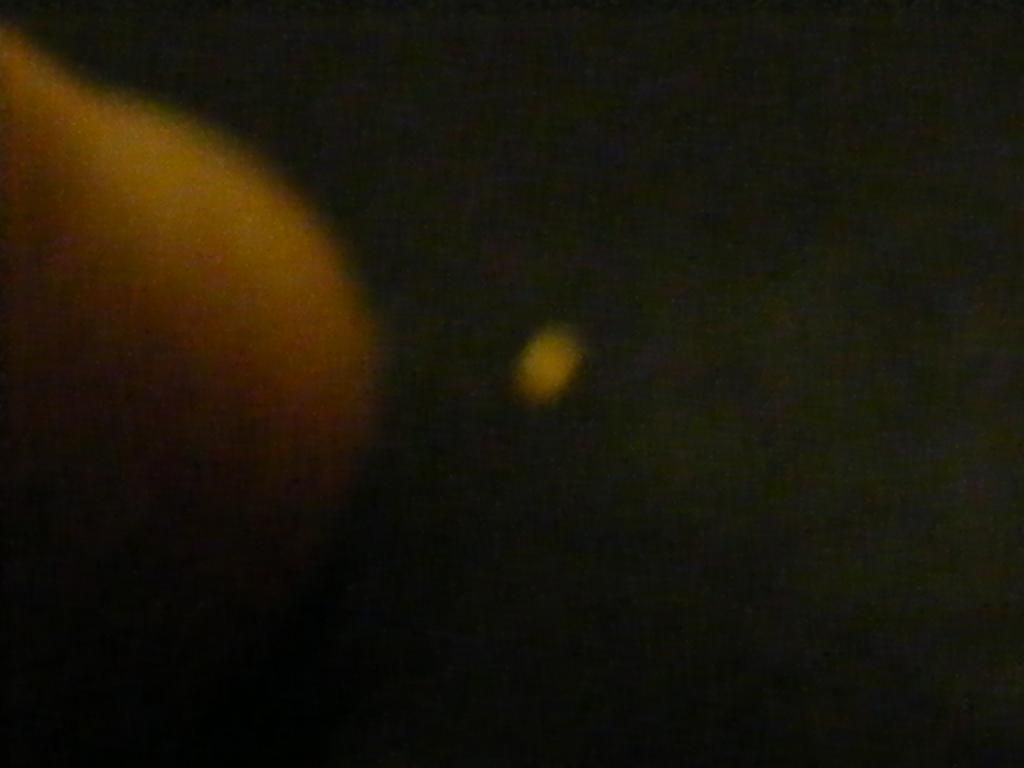 i also found a really easy way to treat the clay at home while i was doing it. Dry it completely. Then powder it to a few micron in seconds. It just crumbles apart beautifully. I was expecting the gold and any light material if any to float. But, didn't notice any on the top.
What the bet now, My wife will catch me shovelling dirt into the cloths dryer.