Australian designed and made. Southern Cross produces some of the finest silver bullion in the country.
This new bullion bar features the Eureka flag and they are selling like hot cakes. ebay etc.. none are this cheap.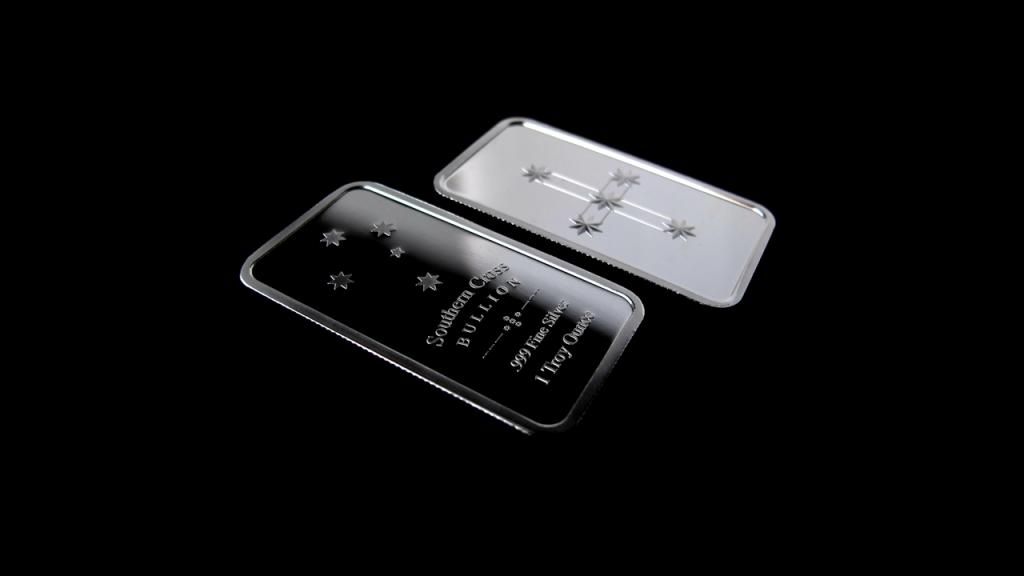 These individually packaged Eureka 999 pure Silver bars are brand new and have been an instant hit for Australian PM collectors a great investment.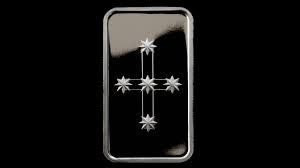 $27.95 (in stock) 8 left
Pick up welcome - postage of your choice etc.
images taken from the web